2023 Fraud and Compliance eProgram
View the live program schedule to review the complete list of sessions included in this eProgram. Designed to serve as both a crash-course for advisors just entering the health care industry and a deep dive for experienced advocates seeking new strategies, this eProgram features presenters from the Department of Justice and Department of Health and Human Services Office of Inspector General, together with counsel for all manner of health care providers. Sessions cover:
Introductions to coding, false claims, physician self-referral law, the Anti-Kickback Statute, and criminal enforcement, including a session on best practices for written communications with regulators
Enforcement trends—and trending defenses—relating to AKS, EKRA, FCA, HIPAA, criminal fraud cases, and more
Insights into the use of sub-regulatory guidance from DOJ and CMS, as well as the role of statistics in self-disclosures, fraud claims, and extrapolations
Evolving focus on Medicare Advantage, private equity, behavioral health, value-based arrangements, joint ventures, and more
Managing risks relating to transactions, employee screenings, medical necessity determinations, and other operational activities
And much more
AHLA would like to thank Pinnacle for sponsoring the 2023 Fraud and Compliance eProgram.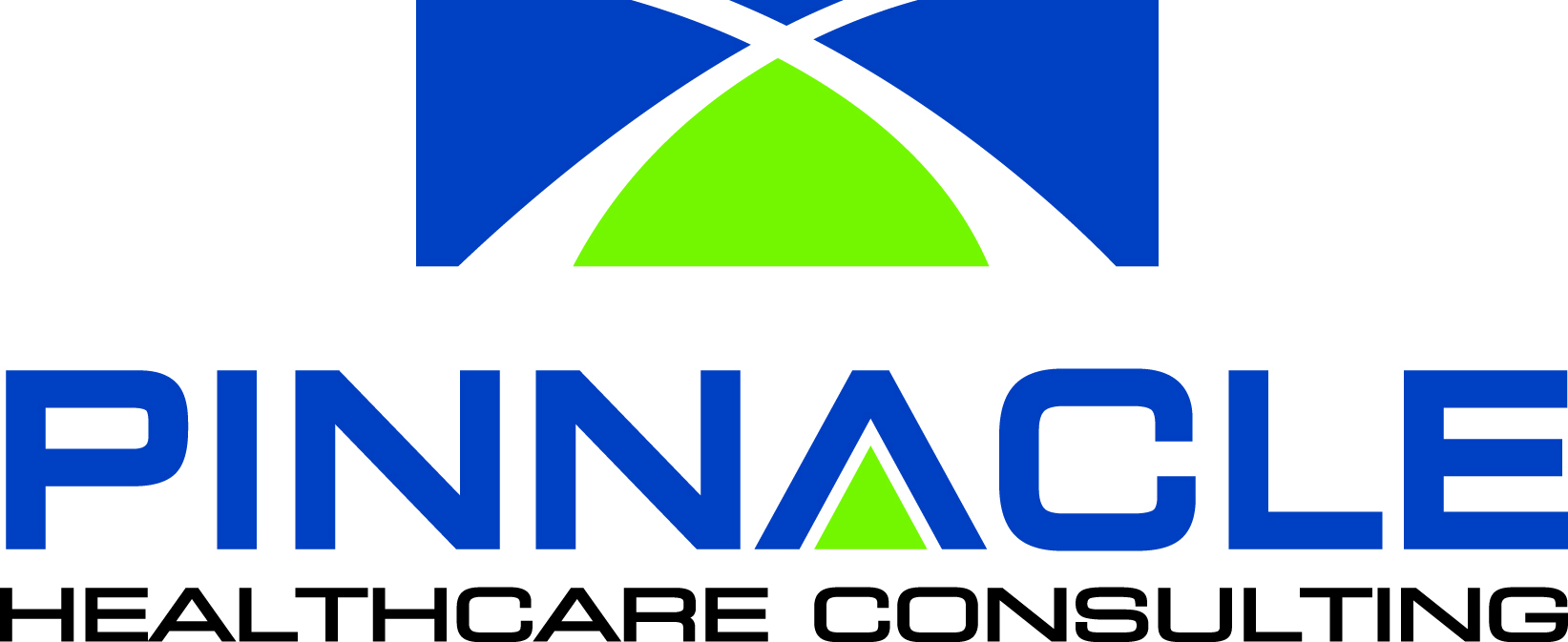 CE Information
The maximum number of credits available for ON DEMAND is 30.8.0 (including 1.0 legal ethics) for a 60-minute state and 36.9 (including 1.2 legal ethics) for a 50-minute state. Please note that the actual number of credits may vary from state to state. The maximum number of CPE credits is 36.9 and CCB credits is 36.9.